Wahrhaftiger Ausdruck.
Der Komponist Damian Scholl.
Deutschlandfunk, "Musikszene" 24.10.2023, by Leonie Reineke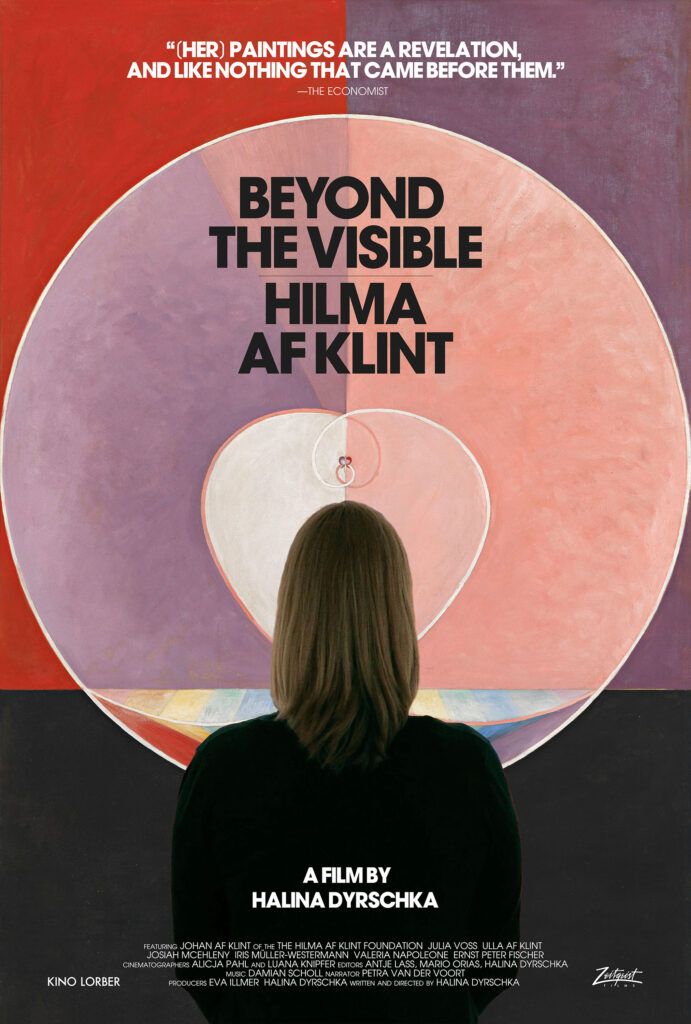 New York Times Critic's Pick


...bristles with the excitement of discovery…It refreshes the eyes and the mind.
(A.O.Scott, NY Times)
One of the best aspects of the documentary is the beautiful and stirring score by Damian Scholl. (Fiona Underhill, Moviejawn)
Official Soundtrack Release
commissioned and performed by WDR Funkhausorchester, conducted by Frank Strobel.