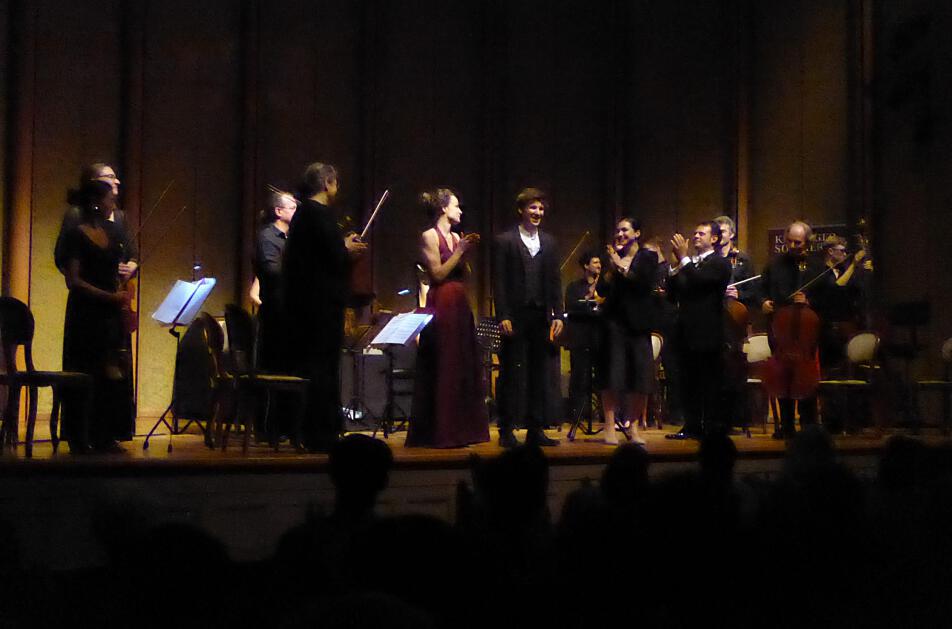 Kissinger Sommer – Music Festival
Premiere of Orfeo Reflections
During the renowned international music festival "Kissinger Sommer" in Bad Kissingen, Germany, Damian Scholl's Orfeo Reflections premiered in July 2019 to great critical acclaim. The premiere was received with standing ovations for musicians and composer.
Orfeo Reflections have been performed by Lena Belkina (Mezzosoprano), Lucie Delhaye (Harp + Live-Electronics), musicians of the Bayerische Kammerorchester Bad Brückenau, conducted by Andrea Sanguineti.
Read more
Film Music
Damian Scholl's Film Music Compositions
Find out about my latest film projects and give my music a listen. As the films are very different in style and mood so is the music.
Contemporary Music
Damian Scholl's Contemporary Music
Let me show you my works for the concert hall. You'll find a selection of recordings and a list of all my compositions to date.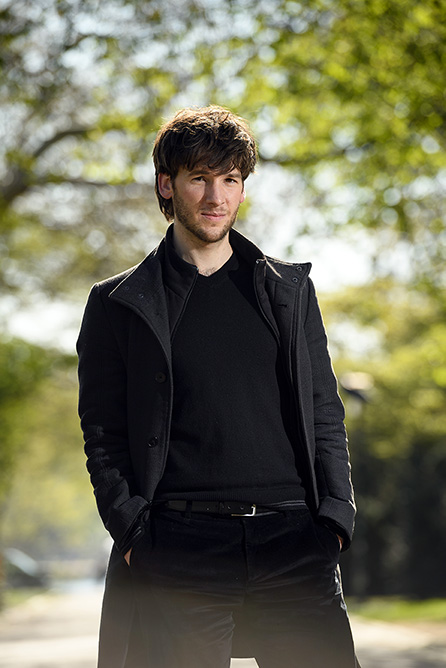 Film Music Composer. Berlin
About Damian Scholl
Damian Scholl is a composer of both contemporary music and music for film and theater.
Damian Scholl, born 1988, began studying violin at the age of seven. From the very beginning of his musical education he had a keen interest in composing and performing his own music.
Scholl continued to pursue his interest in composition by enrolling in the University of the Arts (UDK) Berlin, where he studied from 2008-2013 with Daniel Ott and Walter Zimmermann. During his years at the UdK, Scholl also studied with David Fennessy at the Royal Conservatoire of Scotland in Glasgow. After his graduation he went on to study filmmusic at the Filmuniversity "Konrad Wolf" Babelsberg where he finished his academic education in 2017.
Damian's Vita
Latest News
Explore new songs, events and concerts with Damian