Beyond the Visible - Hilma af Klint
Documentary by Halina Dyrschka, NY Times Critic's Pick
"...b

ristles with the excitement of discovery…It refreshes the eyes and the mind."

(A.O.Scott, NY Times)




"One of the best aspects of the documentary is the beautiful and stirring score by Damian Scholl."

(Fiona Underhill, Moviejawn)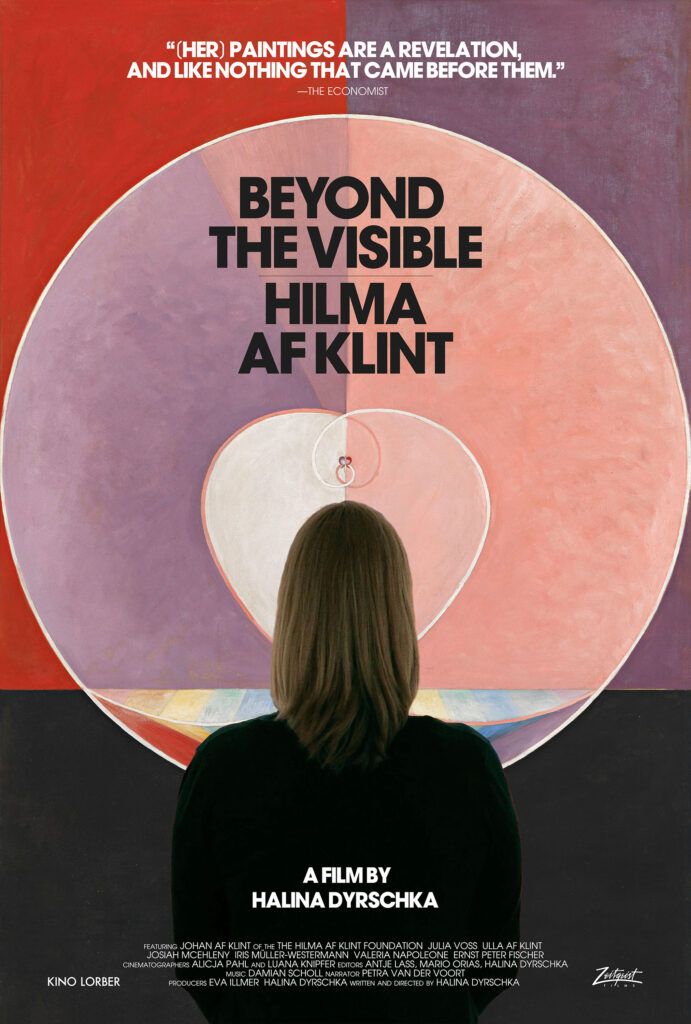 Official Soundtrack Release
Documentary by Andres Veiel
O

fficial Selection COMPETITION at Berlinale 2017
Nominated for Best Score at Deutscher Filmpreis




"…the inventive atonal score by Ulrich Reuter and Damian Scholl kept my attention transfixed for long stretches of the picture." Matt Fagerholm, rogerebert.com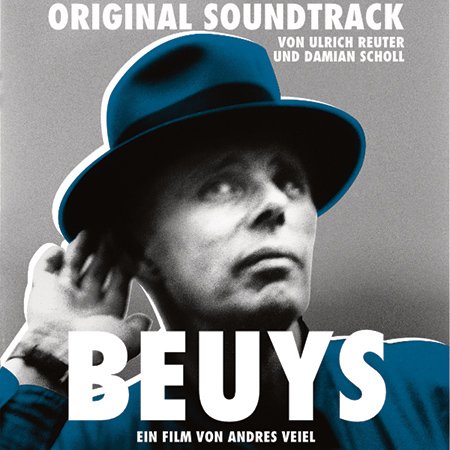 Official Soundtrack Release
24h Europe - The Next Generation
Documentary Series, 1440 min
24

h Europe – The Next Generation is a 24-hour long documentary about Europe and its young population. It was first shown on ARTE (a.o.).

Music by Bernd Jestram, Barbara Morgenstern, Maurus Ronner and Damian Scholl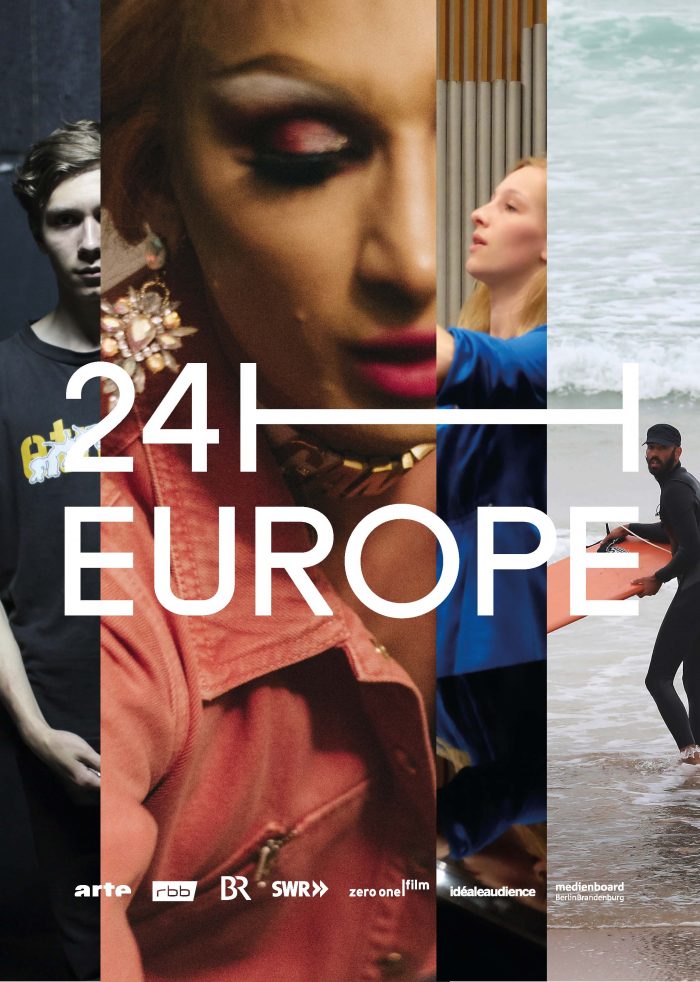 Official Soundtrack Release
experimental short by Jannis Greff, Lena Lemerhofer and Damian Scholl
Jannis, Lena and me had the idea to make a film where music and film are done seperately. How could we do this? We agreed on a very exact timetable: We have divided the whole of 4:33 (…) into three large parts and each into small intersections (always using Fibonacci relations). All of these sections have an exact length and also: a motto (like "breathing", "crumbling", "blinking", etc…).
So Jannis and Lena cut the film using their own private footage on their smartphones. I composed and recorded the music with WDR Funkhausorchester. In the end we put the two artworks together.            Et violà!
The short film by Sophia Bösch is a quiet, thoughtful and magical film about a young girl finding spiritual strength – deep in the woods of Sweden.
It was first shown at BERLINALE 2018 (Perspektive Deutsches Kino) and won numerous prizes, most prominently Studio Hamburg Nachwuchspreis and Deutscher Kurzfilmpreis. The music was nominated for Best Score at the Festival International du Film d'Aubagne.